Are you also curious about traditional South African way of life ?
Our village life tour
Book our village life tour during your stay at Casart Game Lodge. Our guide Elias will gladly take you on a 3 hour tour. This tour insight into the local community's s daily living and challenges regarding poverty, unemployment, health, religion, education, and social-economic conditions. This tour is different from others tours in South Africa. No fake shows, but a real deep dive in actual life in the rural communities around the Kruger Park.
What make this village life tour so special?
An African village life tour, organized by Casart Game Lodge, is special for several reasons:
Cultural Immersion: It provides an opportunity to immerse oneself in the rich and diverse African cultures. Visitors can experience firsthand the traditional customs, rituals, and daily practices of the local communities, gaining a deeper understanding and appreciation for their way of life.
Authenticity: Village life tours offer an authentic and unfiltered experience, away from commercialized tourist areas. Visitors can interact with local residents, listen to their stories, and witness their traditional crafts, music, and dances in their natural setting.
Opportunities for Learning: African village life tours provide educational opportunities, where visitors can learn about sustainable practices, traditional farming techniques, and natural medicine used by the locals. It is a chance to acquire knowledge about African history, traditions, and the challenges faced by these communities.
Hospitality and Warmth: African villages are known for their warm hospitality. Visitors are welcomed with open arms, and the locals often go out of their way to make them feel comfortable and part of their community. This creates a welcoming and inclusive atmosphere that makes the experience truly special.
Adventure and Exploration: Village life tours also offer opportunities for adventure and exploration. Visitors can go on guided walks or hikes to explore the surrounding landscapes, visit nearby attractions, or participate in local activities such as fishing, farming, or cooking traditional meals.
Safety and exclusivity. Our guide Elias takes you (max 8 guests) in his open vehicle to a few villages about 30 km away at Private nature reserve Grietjie, and also brings you back safely to the lodge. As this tour is incredibly small-scale, there is always room to ask questions.
Overall, an African village life tour provides a unique and enriching experience, allowing visitors to step outside their comfort zone, learn about different cultures, and form meaningful connections with local communities. It's really a unique tour that Casart game lodge offers.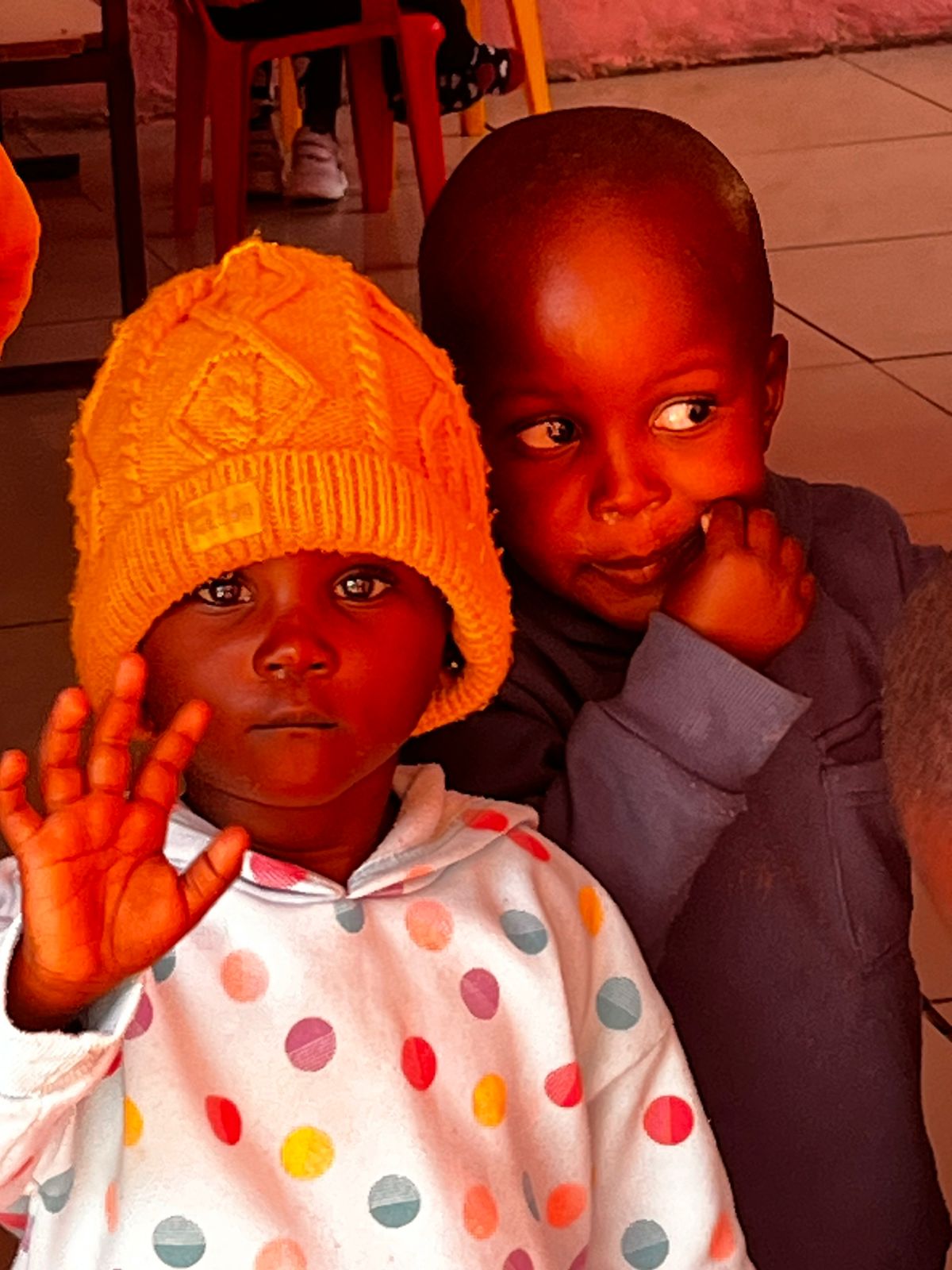 Experience a village life tour at Casart Game Lodge!