Casart Game Lodge – Grietjie – Kruger Park South Africa
Our activities
Casart Game Lodge offers a variety of activities in and around the Grietjie Private Nature Reserve. Grietjie is a big 5 Reserve, part of Balule and Greater Kruger. The Olifants river meanders its way through Balule and brings water to the parks the whole year round. At the river banks you'll find hippos, crocodiles, etc.
Casart Game lodge offers great food and for your daily game experience explore the unspoilt bush area of the breathtakingly beautiful Grietjie Nature Reserve. This private park, 3000 ha in size, is fully integrated in the magnificent Balule Nature Reserve, which – with its 35000 ha – borders and has an open connection with the world-famous Kruger National Park, only 50 minutes away.
Come for a safari to see the Big 5 during our game drives and stay in one of our luxury rondavels with private jacuzzi or the family guesthouse. Enjoy a marvelous view from your private deck on the waterhole where elephants , lions and impala's come for their daily refreshment.
Our game drives are guided by a Fagasa qualified guide in the Phalaborwa area.
Safari of 3 hours
Fgasa Qualified guide
in an open safari car,
including 1 snack and beverage
06h00 – 09h00 or 16h00 – 19h00 (summer)
16h30 – 19h30 (winter)
Read more about our safari in our blog
Boat Safari on Olifants River
Our guide will take you on a comfortable boat for a 3-hour trip (+ 2 hours transfer), where spotting wildlife is your goal. The river is home to a wide variety of animals, including elephants, hippos, crocodiles, buffalo and several species of birds.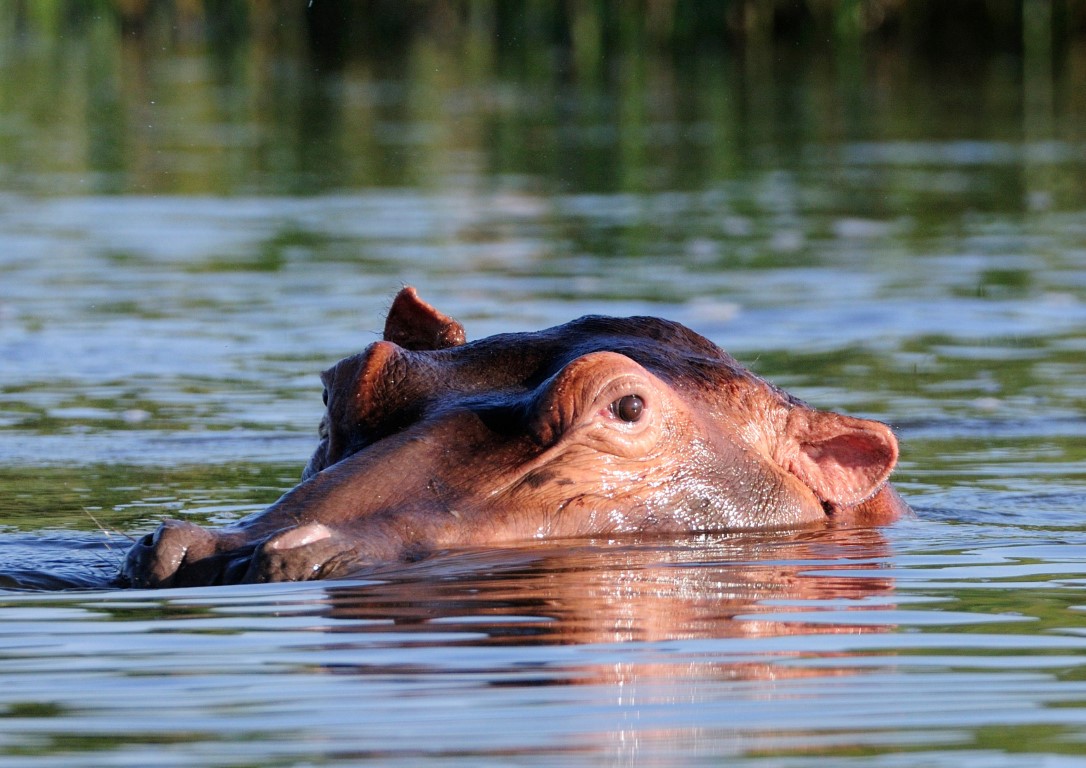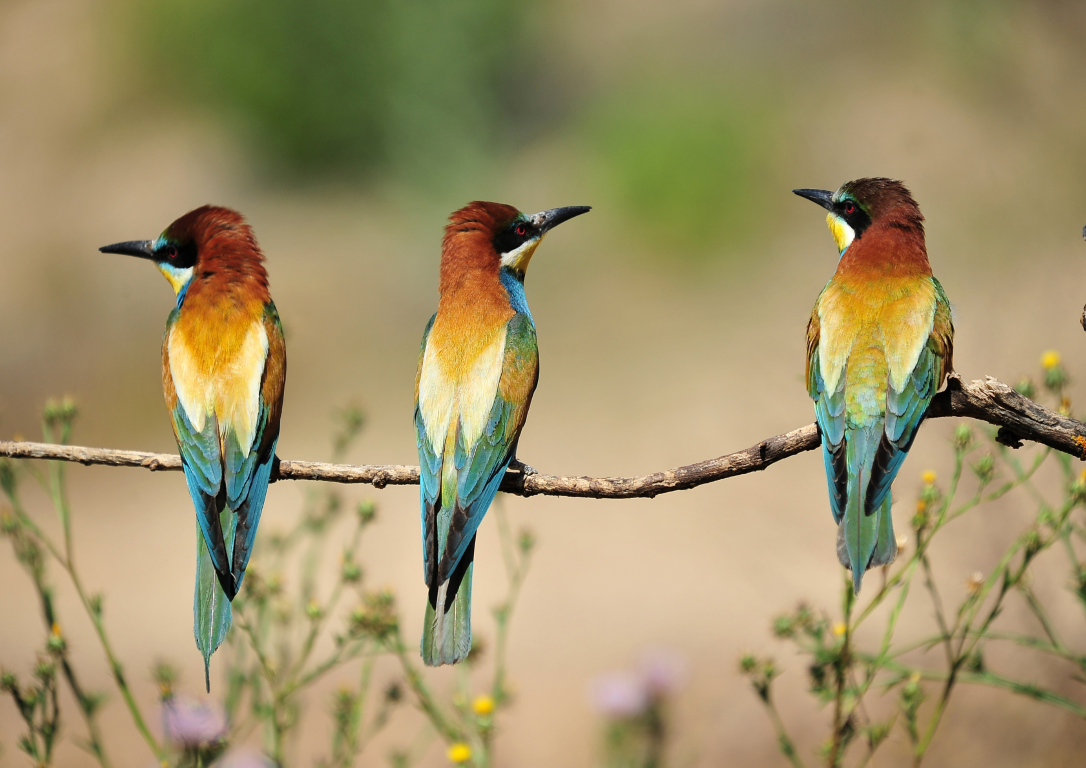 Full Day Drive in National Kruger Park
Safari of 12 hours with Fagasa qualified guide in an open safari car. Breakfast, lunch drinks and park entrance fee is included in the price. Small-scale , not more than 9 guests maximum.
Read more about Kruger National Park in our blog
Cultural village tour in Lulekani
Our guide Elias will gladly take you on a 3 hour tour. This tour insight into the local community's s daily living and challenges regarding poverty, unemployment, health, religion, education, and social-economic conditions. This tour is different from others tours in South Africa. No fake shows, but a real deep dive in actual life in the rural communities around the Kruger Park.
Neck & back (30 minutes)
Feet massage (30 minutes)
Full body (60 minutes)
Celebrating your honeymoon, anniversary or a Birthday during your stay at our lodge? Why not spoil your loved one with a special turn-down surprise on one of your nights? Included in our package is a bottle of sparkling wine, box of treats, and a romantic turn-down.