Casart Game lodge is located in the middle of the beautiful Grietjie Private Nature Reserve, also known as Grietjie Game Reserve, is a nature reserve in Limpopo province in South Africa.
Here are some key points about Grietjie Private Nature Reserve:
Location of Grietjie Private Nature Reserve
Grietjie is located in the northeastern South Africa, between the city of Hoedspruit and Phalaborwa. It is part of the Kruger National Park ecosystem. The reserve encompasses some 3000ha including 6km of impressive river frontage on the perennial Olifants River. With the removal of the Kruger National Park boundary fence and subsequent influx of wildlife into the area, Grietjie has become one of the few Big 5 reserves that offer full title 10ha to 25ha properties.
Balule Nature Reserve, and therefore Grietjie by incorporation, is within the Greater Kruger National Park and the UNESCO proclaimed Kruger to Canyons Biosphere Reserve. This biosphere reserve is the largest of its kind in the world.
History of Grietjie Private Nature Reserve
Grietjie Private Nature Reserve was established in the early 1990s. It was formed as a response to the increasing demand for agricultural land and the encroachment of human development in the surrounding area, which threatened the natural habitat and wildlife. A group of landowners in the region recognized the importance of conservation and decided to transform their individual properties into a collective conservation area. The history of Grietjie Private Nature Reserve is a testament to the commitment of landowners and conservationists to protect the natural environment and its wildlife in the face of increasing human pressures on the land. The reserve's collaborative approach with neighboring reserves and its engagement with local communities are key elements of its ongoing success in wildlife conservation and eco-tourism.
Environment of Grietjie Private nature Reserve
The reserve covers about 3,000 hectares of pristine wilderness.
Wild Animals in
Grietjie Private nature Reserve
Grietjie is home to a wide variety of African wildlife, including the "Big Five" (lion, leopard, elephant, buffalo and rhino), as well as numerous other species such as giraffes, zebras, hippos, crocodiles and several antelope species.
Protection of
Grietjie Private nature Reserve
Like many private game reserves in South Africa, Grietjie is committed to wildlife conservation and sustainable ecotourism. It plays a crucial role in conserving and protecting the region's biodiversity.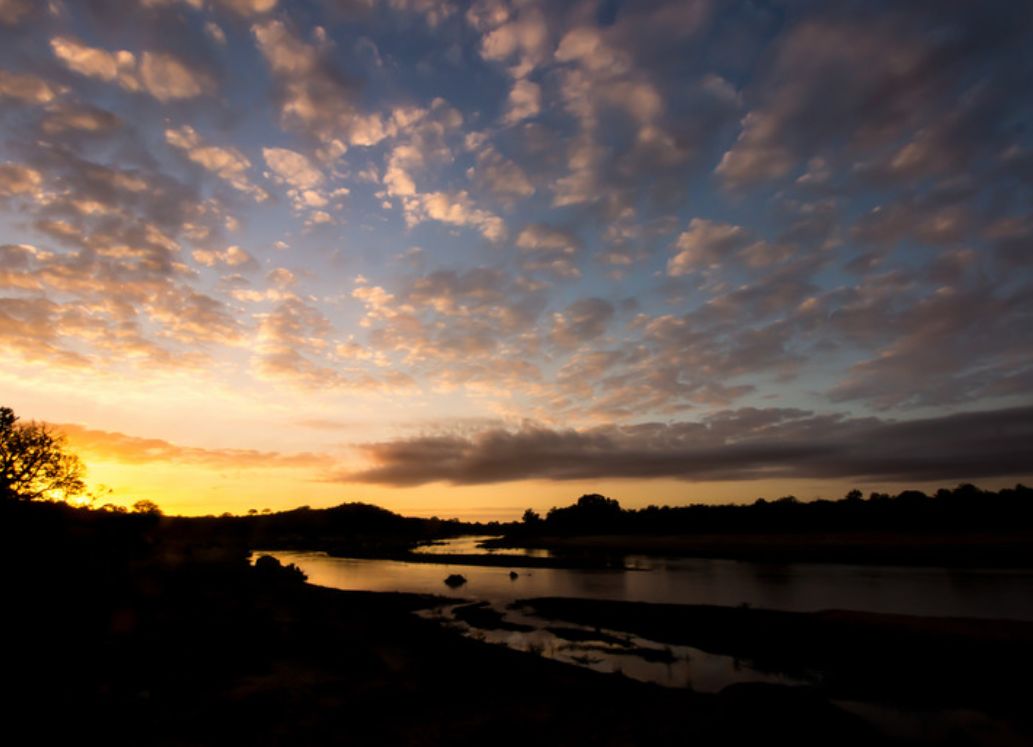 Accommodations in 
Grietjie Private nature Reserve
There are several lodges and camps, including Casart Game Lodge, within the Grietjie Private Nature Reserve that offer accommodation to visitors. These lodges vary in luxury and facilities, but all offer opportunities for visitors to experience the wildlife and natural beauty of the area. Be sure to choose approved accommodation, findable on Grietjie's website. Only these accommodations contribute to the well-being of the nature reserve and are recognised.
Game drives in 
Grietjie Private nature Reserve
Visitors to Grietjie can enjoy guided game drives, where experienced rangers and trackers lead safaris to spot and learn about the wildlife. These safaris often take place in the early morning and late afternoon, when the animals are most active.
Bird spotting in 
Grietjie Private nature Reserve
Grietjie is also a bird watcher's paradise, with a wide variety of bird species that can be observed.     
Accessability of
Grietjie Private nature Reserve
The reserve is accessible by road either from Hoedspruit or Phalaborwa on the R40 and is about 35 km from the entrance to the world famous Kruger National Park. To gain access, you will need a valid ID or passport in combination with a QR code. This QR code will be provided by the accommodation booked.
Conservature of
Grietjie Private nature Reserve
Grietjie is part of the Associated Private Nature Reserves (APNR), which shares an unfenced boundary with the Kruger National Park. This allows wildlife to move freely between reserves, contributing to the overall conservation efforts in the region. Grietjie is also part of the larger Balule Nature reserve.
Entree fee of
Grietjie Private nature Reserve
What is the entrance fee for Grietjie ? Every guest who will visit this beautiful park will contribute to a conservation fee. R 100.00 per person + R 150.00 per car from 1 January 2024. We hope to welcome you as soon as possible.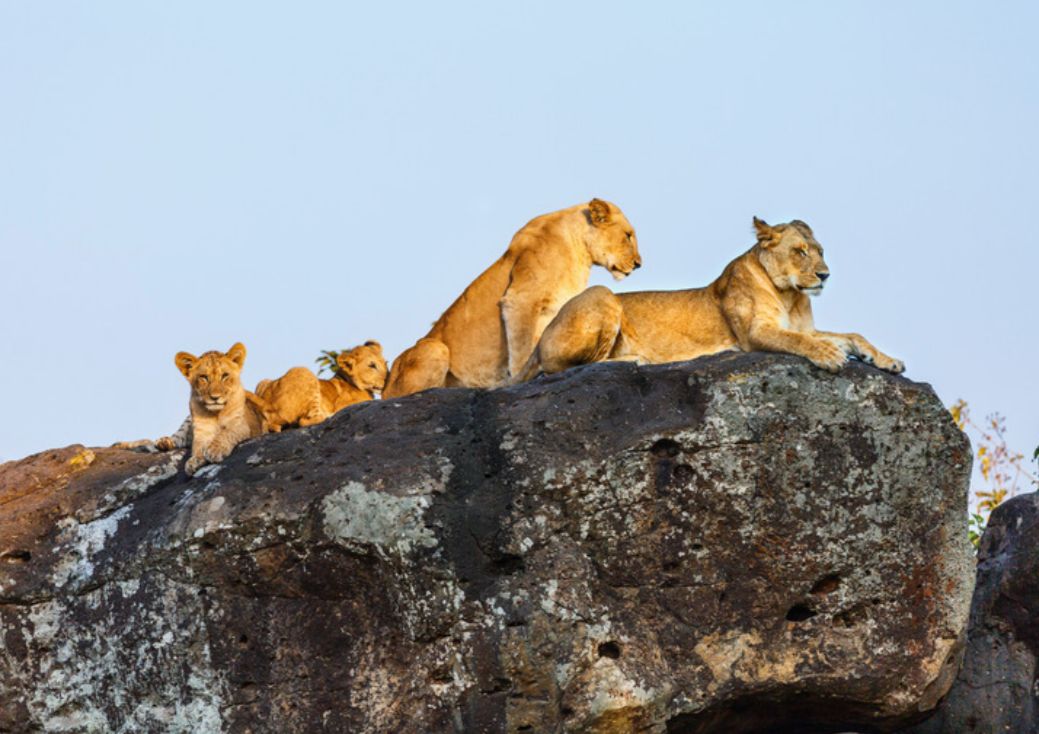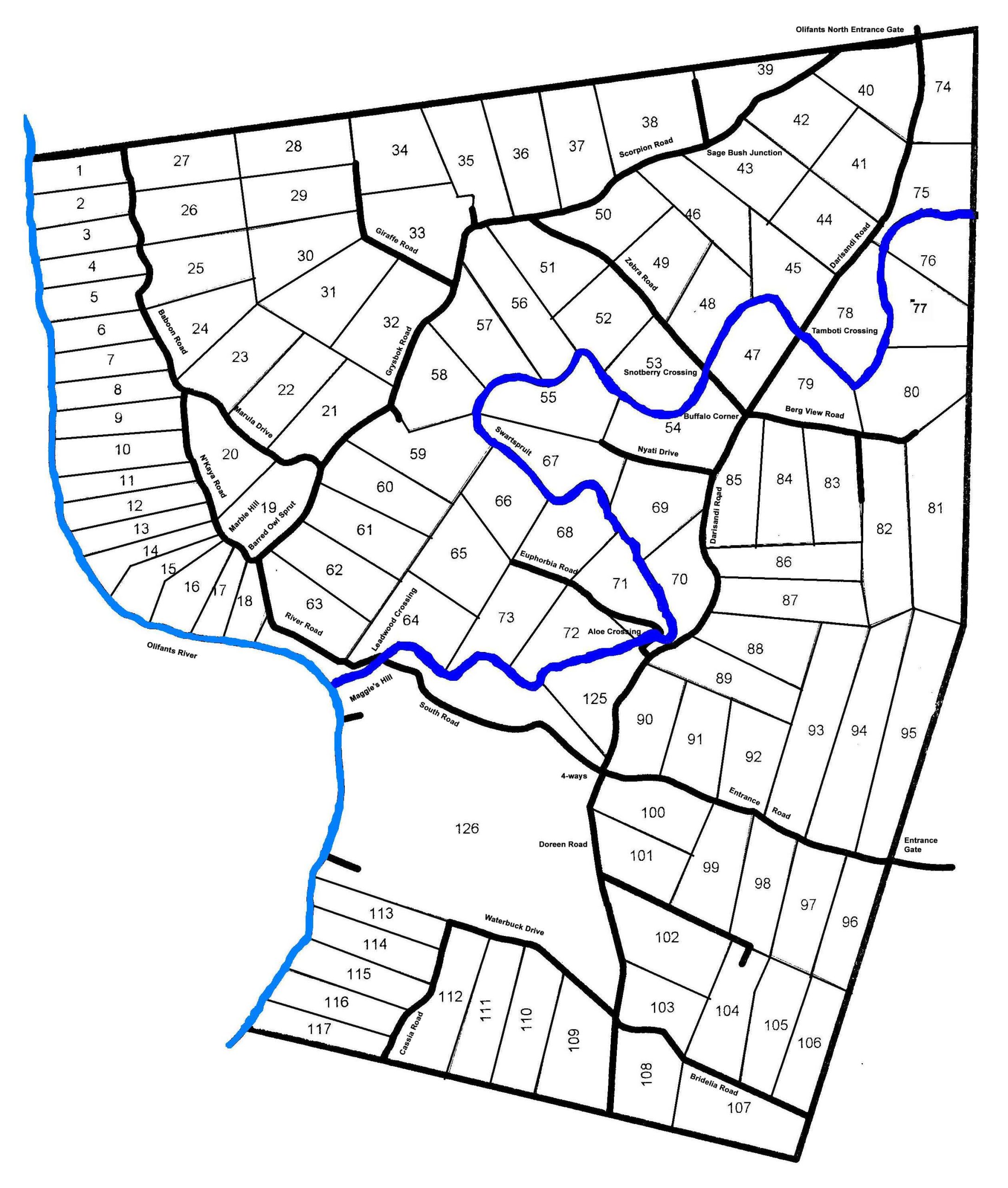 Experience a safari in style at Casart Game Lodge!